Specialized Solutions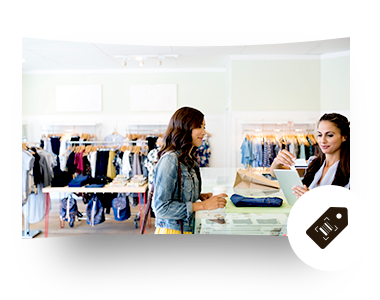 Retail
Stay competitive with retail technology that better engages shoppers, increases sales, and more efficiently manages costs.
LEARN MORE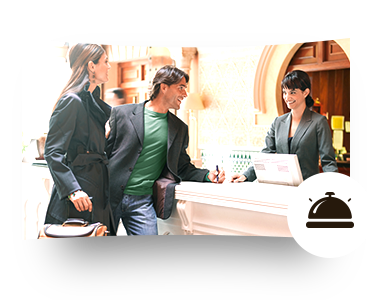 Hospitality & Food Service
Deliver better customer experiences and back-end efficiencies with high‑performance technology solutions from an industry leader.
LEARN MORE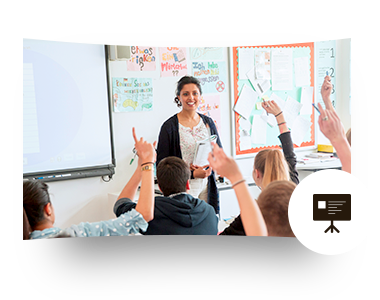 Education
Support your faculty and administrators, while remaining on budget, with reliable and versatile Epson products, including the world's #1 education projectors.
LEARN MORE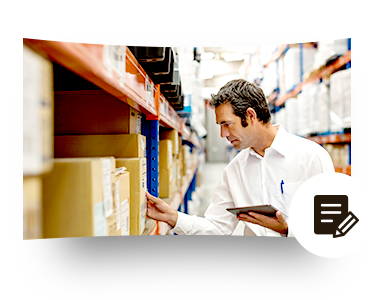 Logistics
Boost operational efficiency and lower costs with Epson's line of innovative and reliable logistics solutions.
LEARN MORE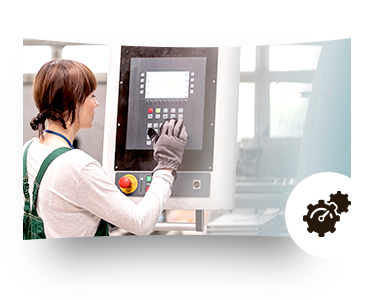 Manufacturing
Accelerate your production process and reduce your costs with Epson's wide array of industrial technologies, expertise and support.
LEARN MORE
Textile Printing
Professional Instalations
La nueva familia de videoproyectores profesionales Epson es ideal para aplicaciones que requieren de proyección continua.
Explore Products that Support Your Bottom Line
Featured Technology
As one of the top global intellectual property patent holders, Epson technologies are at the forefront of innovation for industries around the world.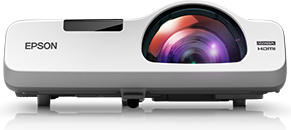 Epson's Color Brightness
Epson projectors have up high color brightness* than leading 1-chip digital light projector (DLP) technology projectors. 3LCD technology uses 3 chips to deliver vibrant, true-to-life and consistent images, unlike 1-chip DLP projectors that use a color wheel—so there is no trade-off between white and color brightness.
*Color brightness (color light output) and white brightness (white light output) will vary depending on usage conditions. Color light output measured in accordance with IDMS 15.4; white light output measured in accordance with ISO 21118.